Build
Build your own rotor blades using materials like popsicle sticks and paper.
Test
Test your design in the environment which it is made for. See how well your design works!
Compete
Compete with others around the table. See who is the best designer of wind turbine rotors!
Learn
Follow the whole process, from wind making the rotorblades rotate, all the way through a power station to the households in a small scale village.
The Group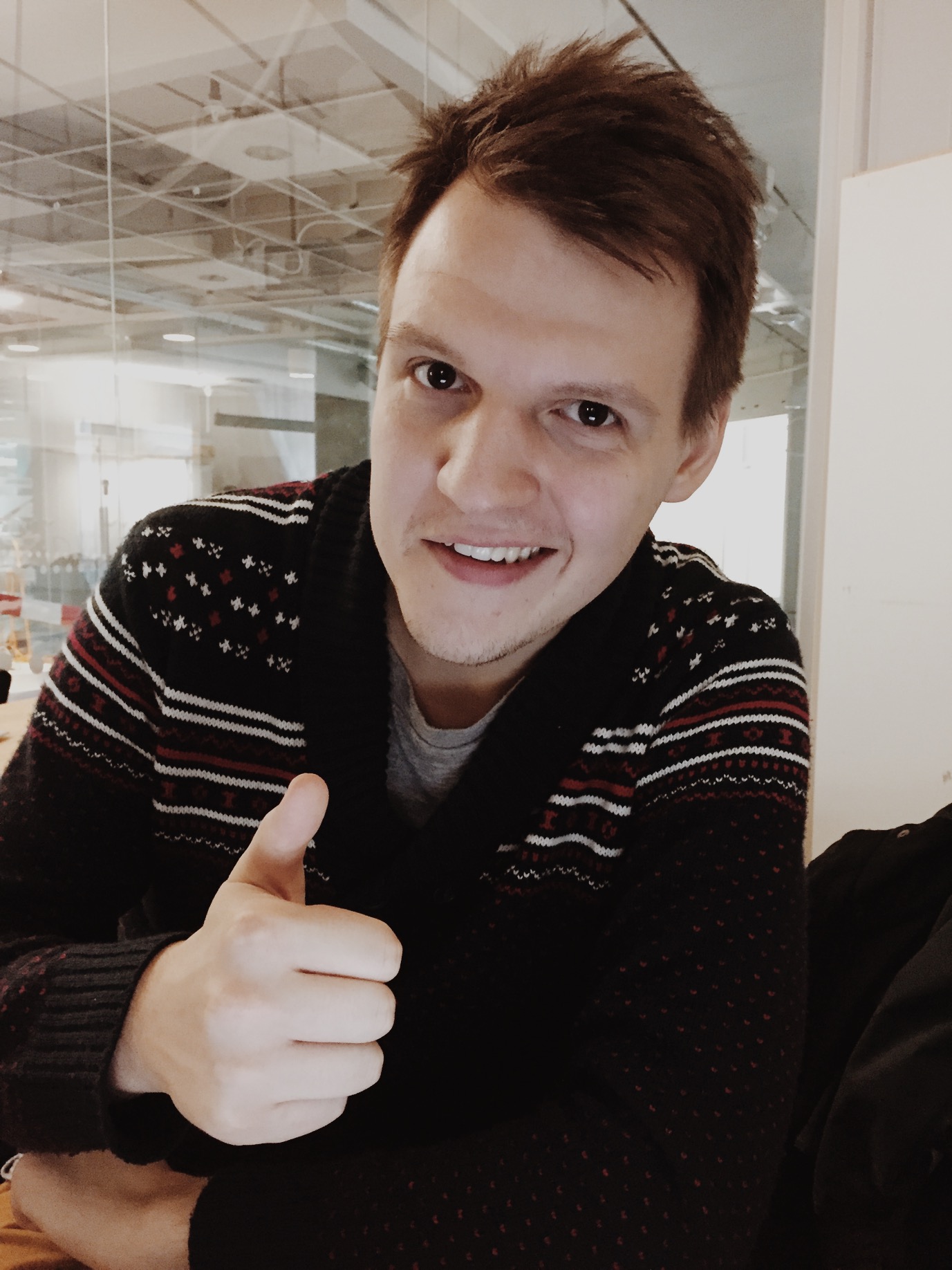 Magnus Huttu
huttu@student.chalmers.se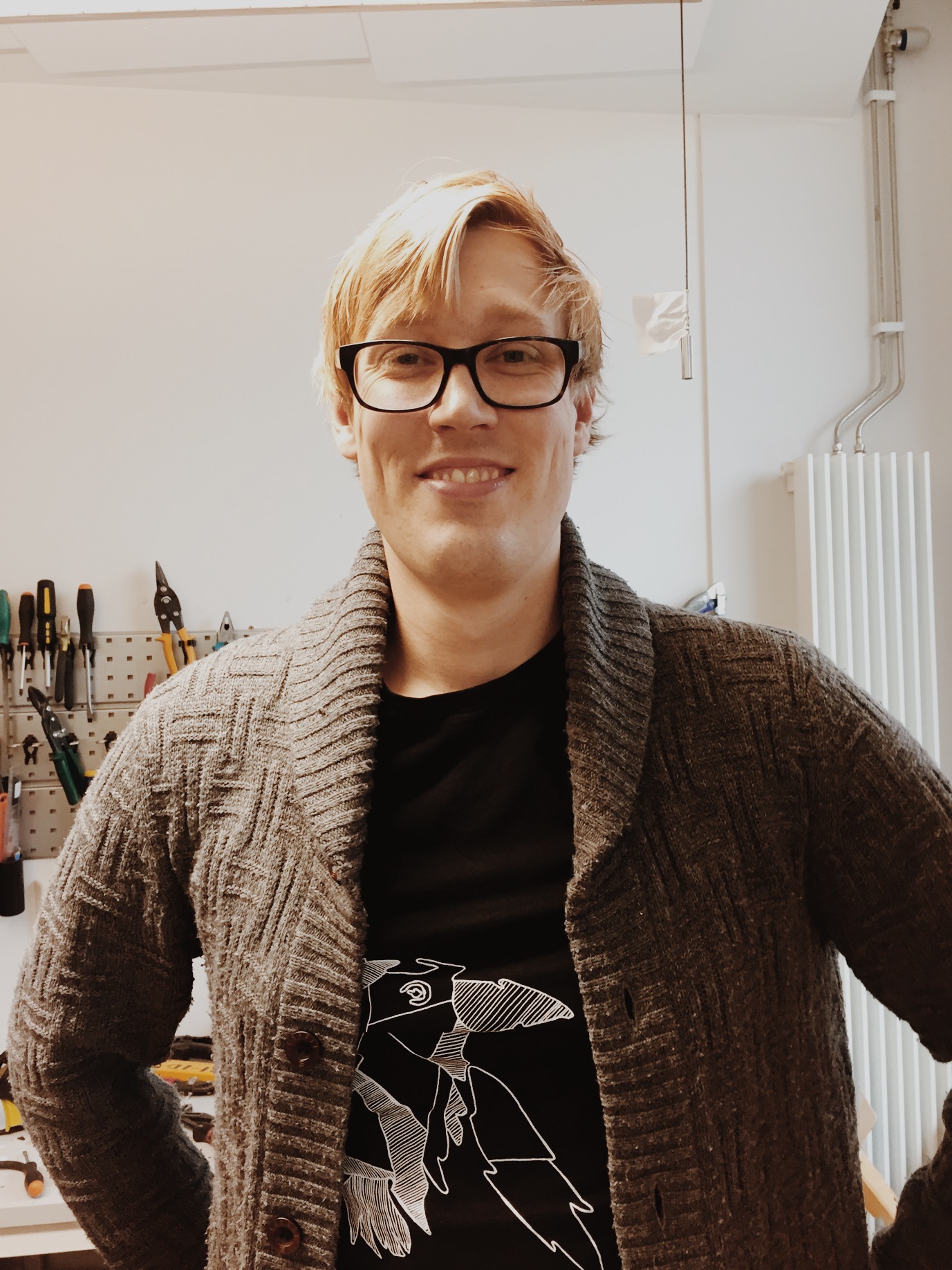 Erik Ringstedt
rerik@student.chalmers.se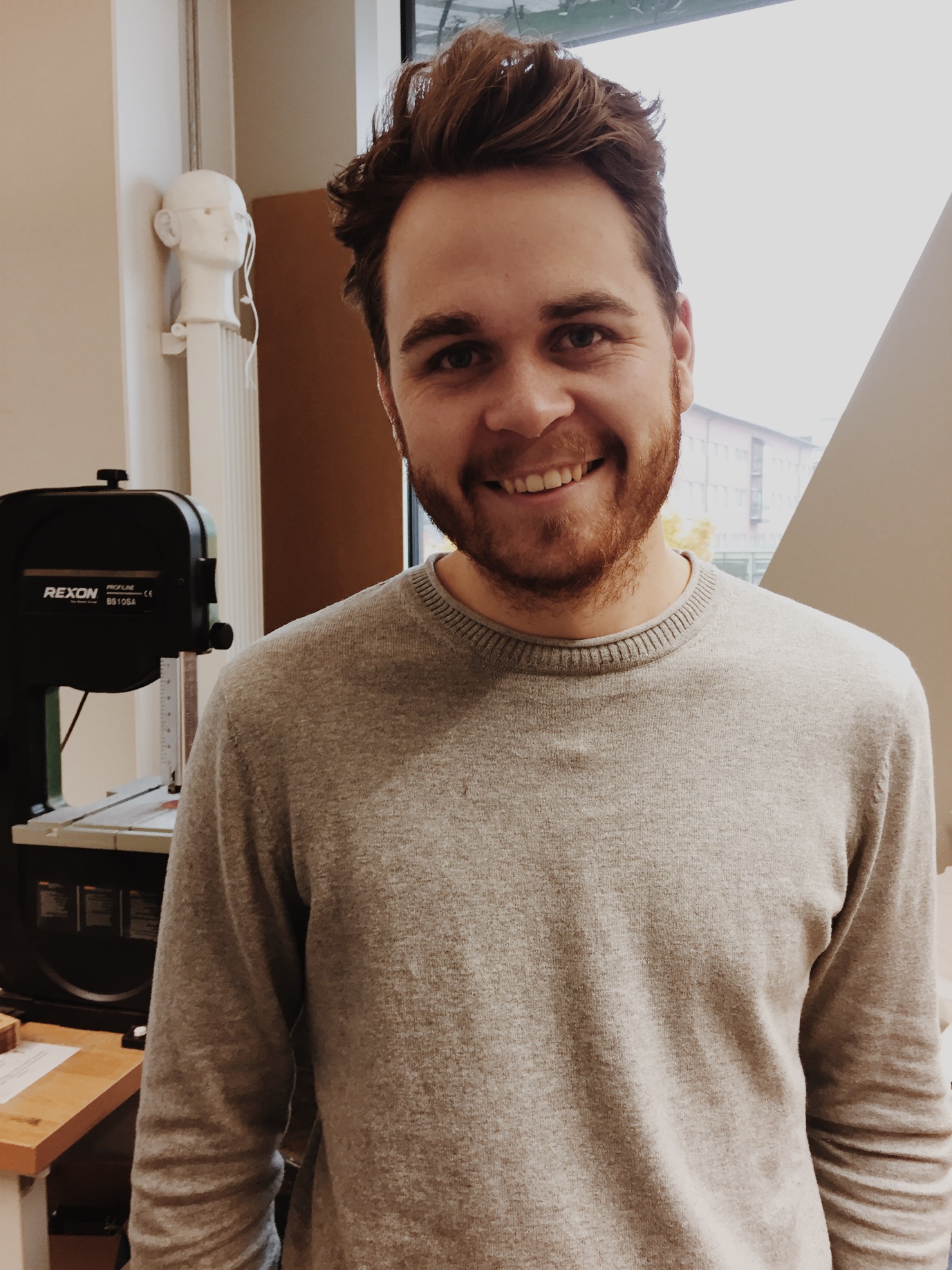 Emil Rinaldo
emilri@student.chalmers.se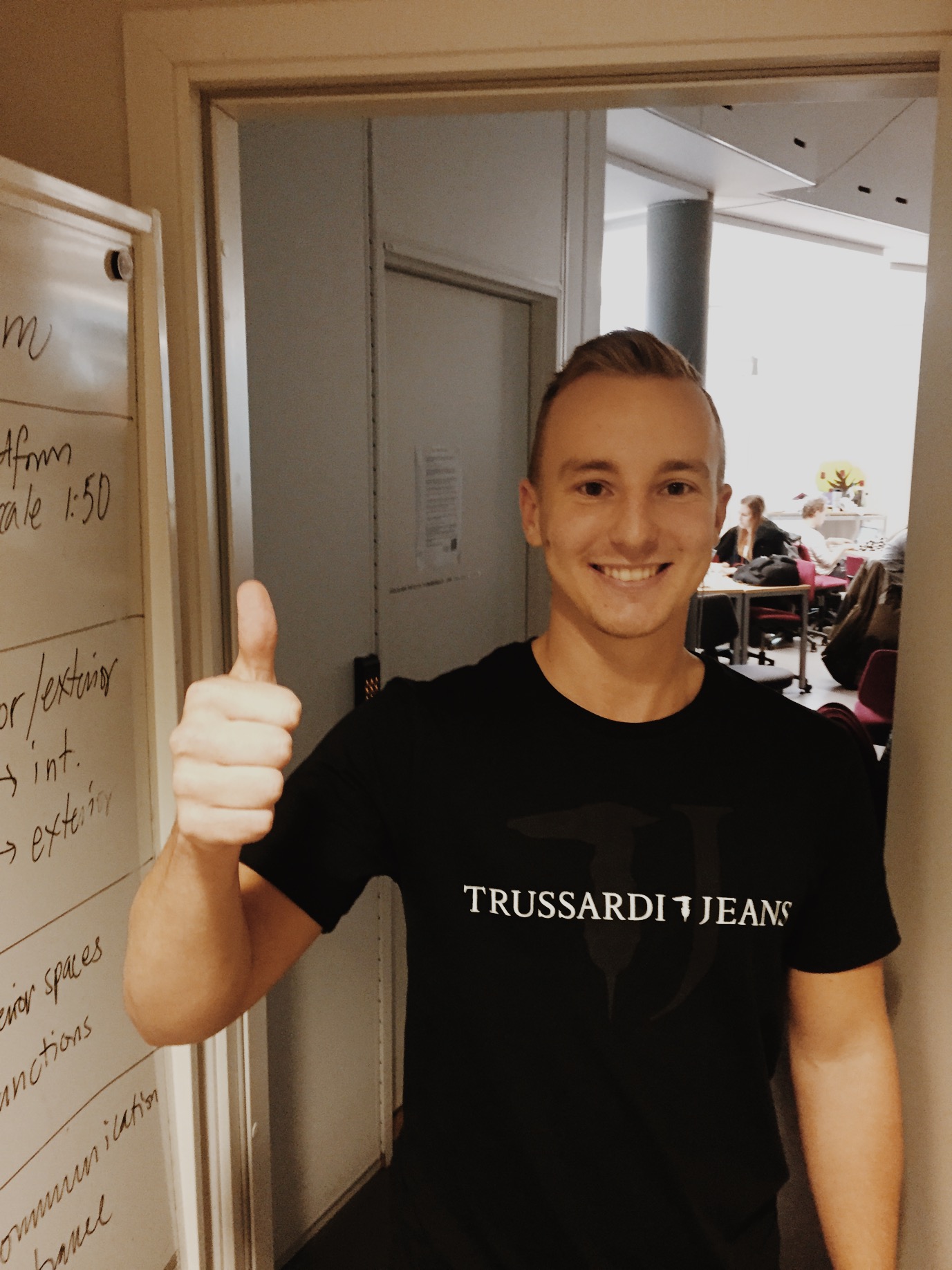 Tim Johansson
timjoh@student.chalmers.se