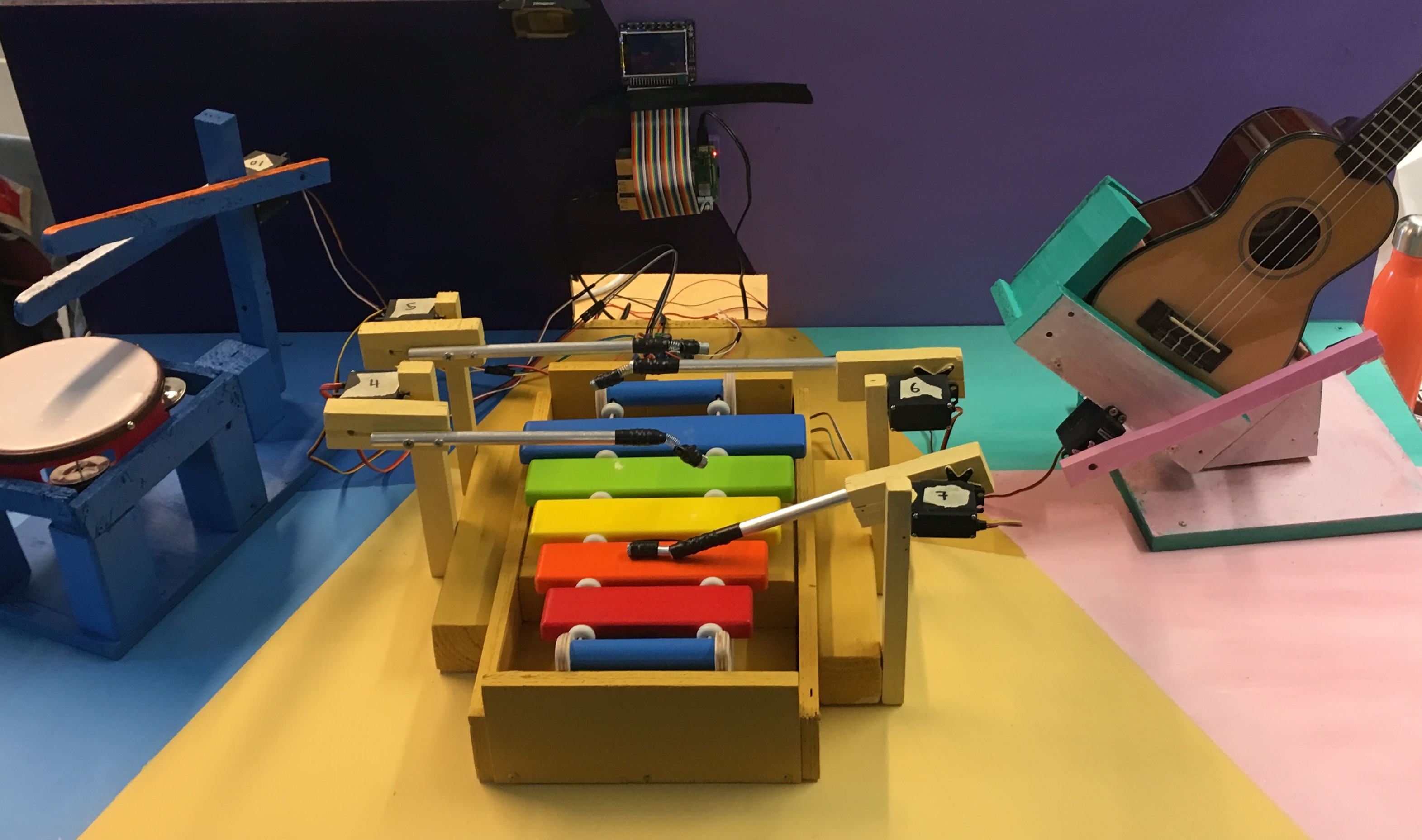 ROBO POP!
Collaborate with friends old and new to create music with internet connected robots and learn about the Internet of Things.
Background
Universeum is aiming to create a new exhibition area focused on emerging technology in society. The goal is to create opportunities for young people to learn and dig deeper into what new technology is and can be. A key mission is also to encourage girls in their early teens to participate and get interested in technology. Technologies in this context include the Internet of Things, Sensor Technology, Artificial Intelligence, and Big data.
Exhibit
To explore this topic, we have created an interactive installation called ROBO POP!, where visitors can come together and make music using silly objects. The technology we want to highlight is the Internet of Things, and through our installation we hope to spur the curiosity of young people on how the technology works and what is possible with IoT. Our installation consists of a band of internet-connected robots on a stage, ready to play on command, with three everyday objects made smart using sensors as controllers.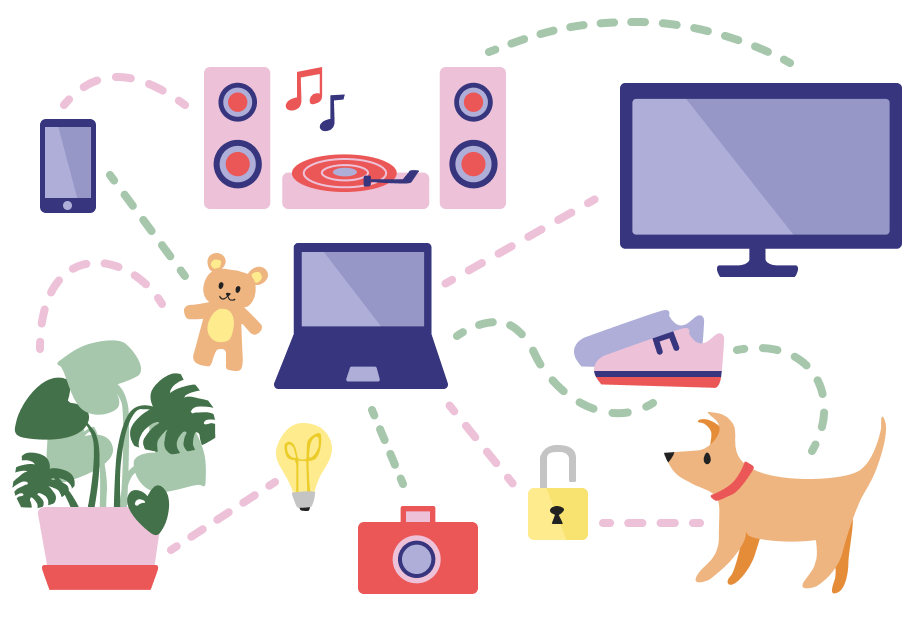 Get hands on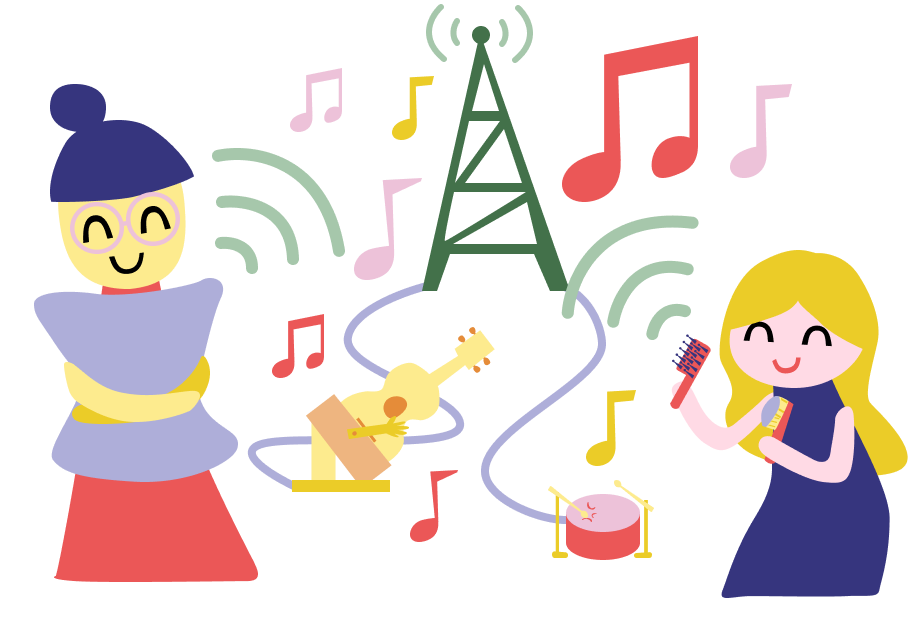 Visit Universeum to play and interact with smart household objects to make music!
Go digital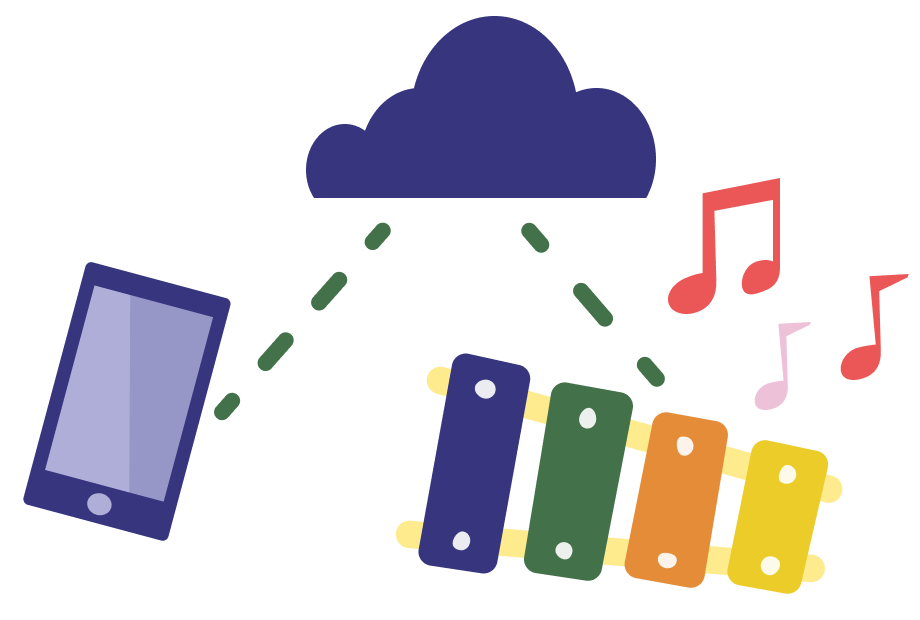 Visit the exhibit at a distance and play the xylophone on your phone or computer, at home, at the café, or wherever you have a WiFi connection.
Weight the benefits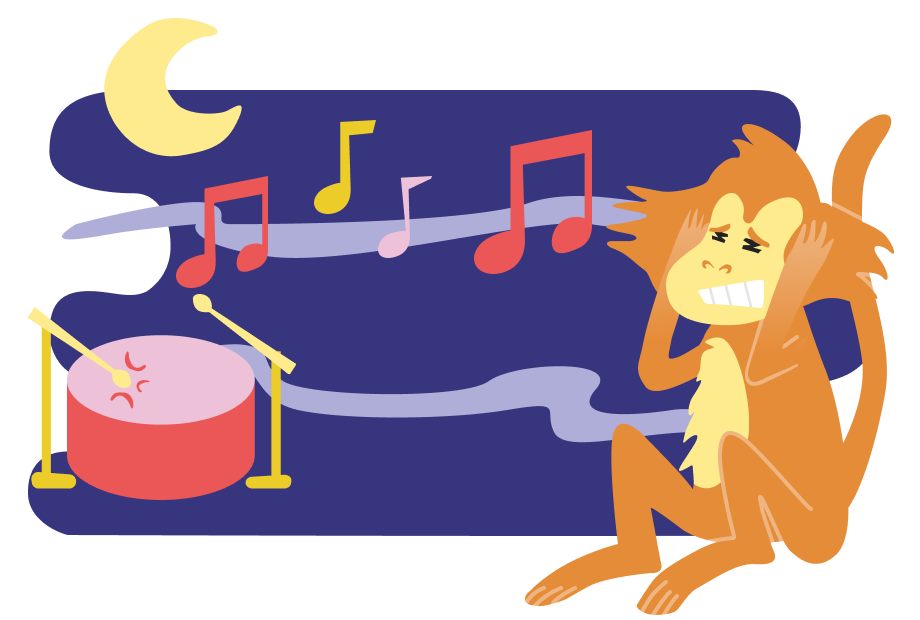 IoT opens a world of possibilities for new smart devices, but are there any downsides? Would you want an IoT robot band in your home?
Imagine new futures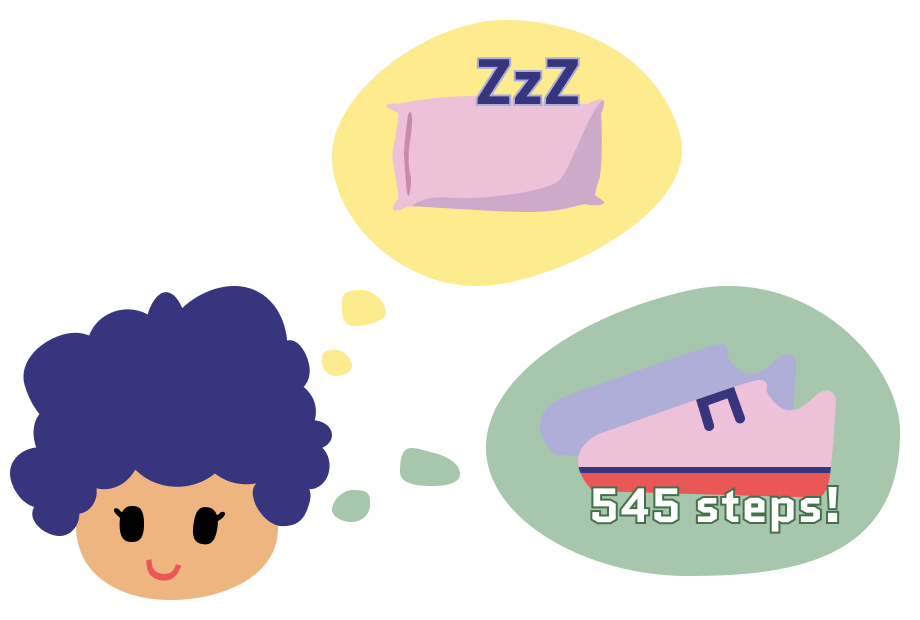 Track your sleeping patterns with a smart pillow. Compete with friends with sneakers that count your steps. What new technologies would you create with IoT technology?
Credits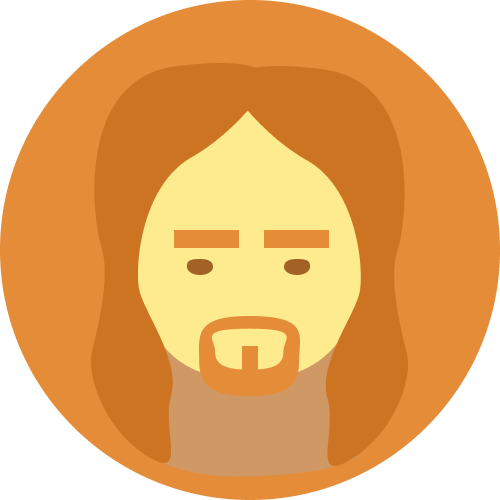 Björn
Bergqvist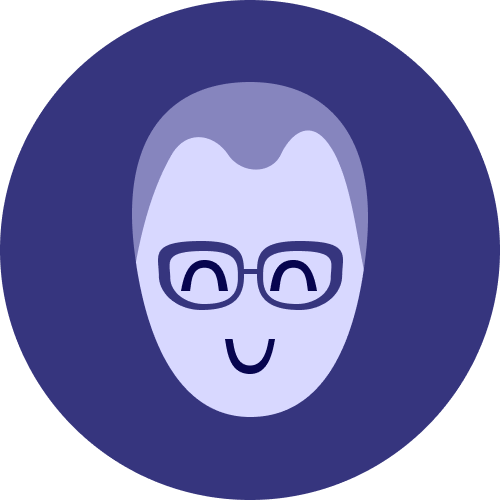 Aksel
Biørn-Hansen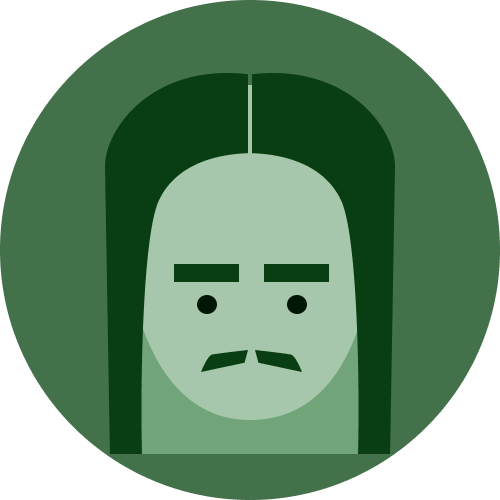 William
Falkengren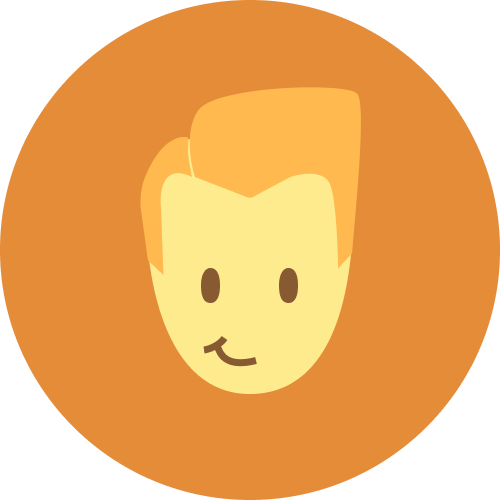 Alexander
Kloutschek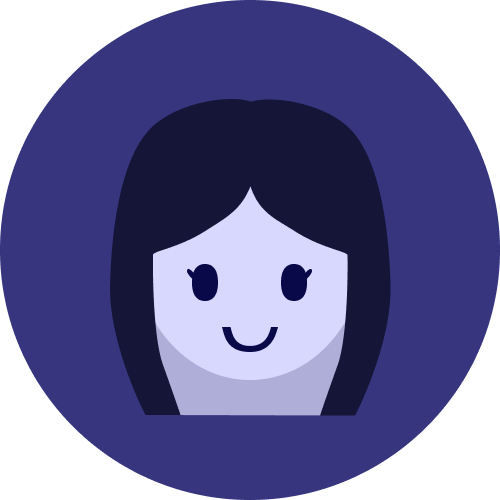 Connie
Nguyen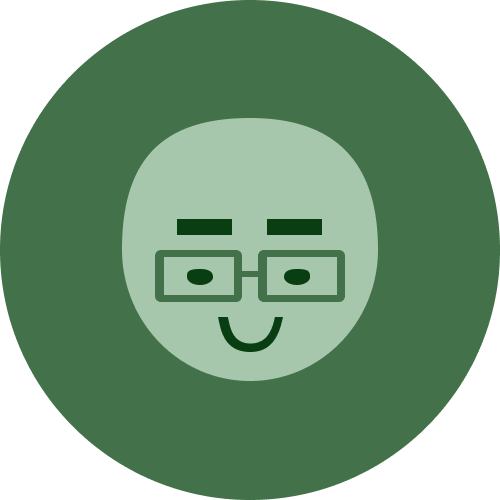 Daniel
Wassbjer